ISO 9001:2008 Certified
Quality management systems
 
File Folders and a lot more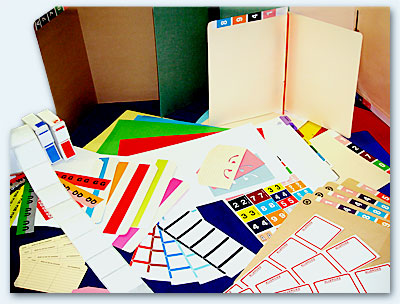 G.E.G. File Folders is a filing and archive supply manufacturer based in Canada. Our products are manufactured on request and can be customized according to your specifications for a range of papers types and colours. Our expertise consists in providing you with personalized filing products that meet your needs.

We supply the majority of Hospitals such as the Centre Hospitalier de l'Université de Montréal (CHUM) as the McGill University Health Centre (MUHC), as well as health and social services centers, CLSCs (Local Community Service Centres), and Clinics. Among our customers we also find financial institutions, accounting firms as well as the Governments of Canada and Quebec.

Some of our Archiving Solutions:
Envelopes and Sleeves for X-Rays.

Our commitment is to offer remarkable service, competitive prices and fast delivery as well as quality and customized product. 
---
For all File folders inquiries other archiving solutions questions, contact:
contact: G.E.G. File Folders

Toll Free Number: 1-877-909-1745
Telephone:  514-597-1745
Fax: 514-597-2433 
Or by Email


" Custom made products,
          Always the best quality! "